Calton Hill, paintings, and College start
Last week - on the 15th - me, Georges, and Olivia, went out to enjoy a rare sunny day in Edinburgh. We started by visiting Calton Hill - a hill situated beyond the east end of Princes Street.
I didn't take many pictures, but there are some monuments worth a visit. And if it is not too hazy, you'll get a nice view to the city.
On our way back, we took the time to stop by the Scottish National Gallery, which had some great paintings.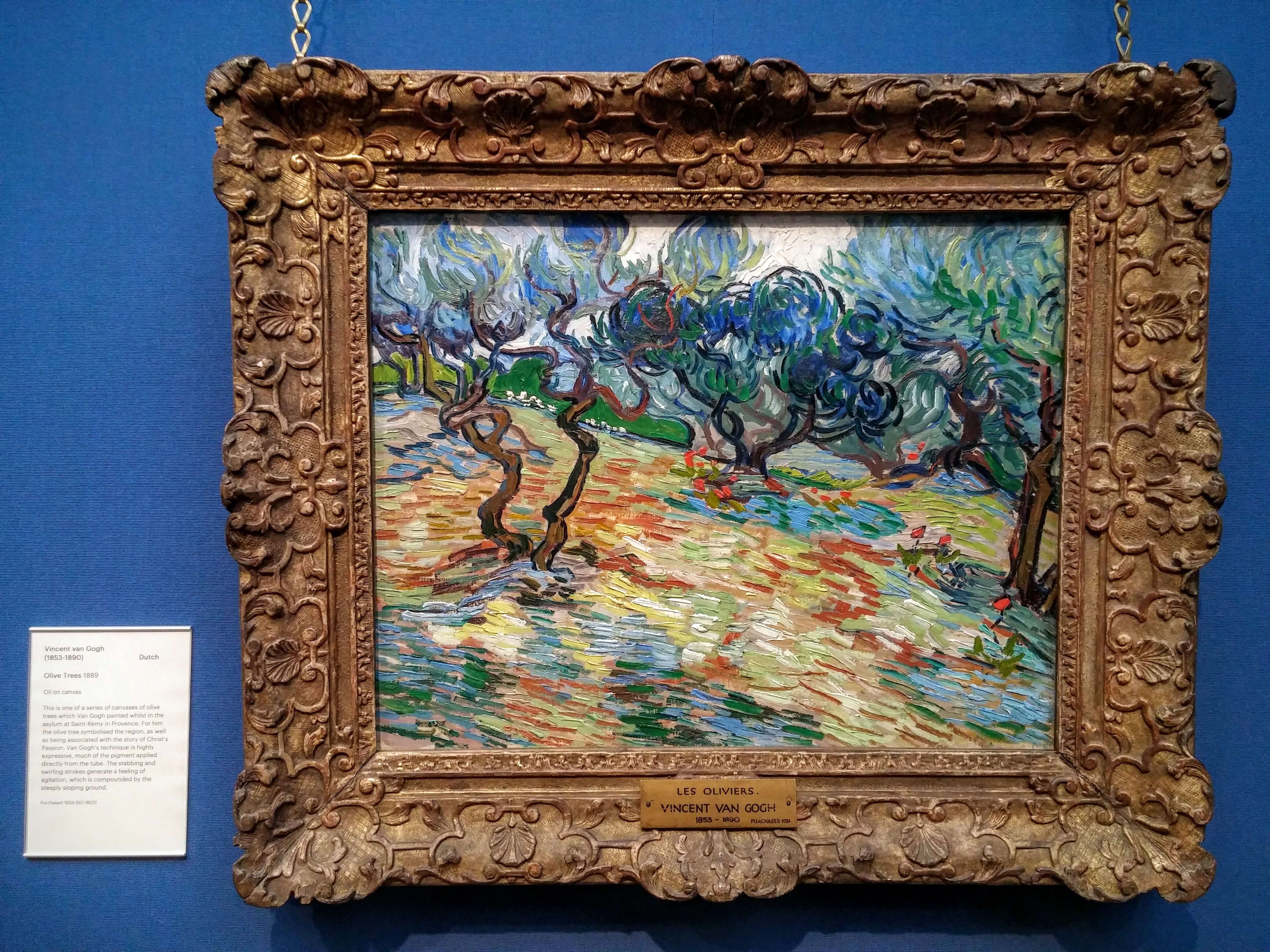 And that's it! I haven't been up to much lately. College lectures have already started, so…
Here's a different farewell, from a little squirrel just outside the campus buildings.