Today was a very good day. I just finished all my exams - that's it, I'm done! Now I just need to look for a new room… Yes, it turns out I will not be going back to Portugal so fast. I mean, I will be going there for Christmas and New Year's eve, but I will be returning to Scotland.
That's right. I got one of the best opportunities I could ever have asked for. I am going to be developing software for a NASA robot. You heard it right: f***ing NASA! Words can't even describe how I'm feeling right now…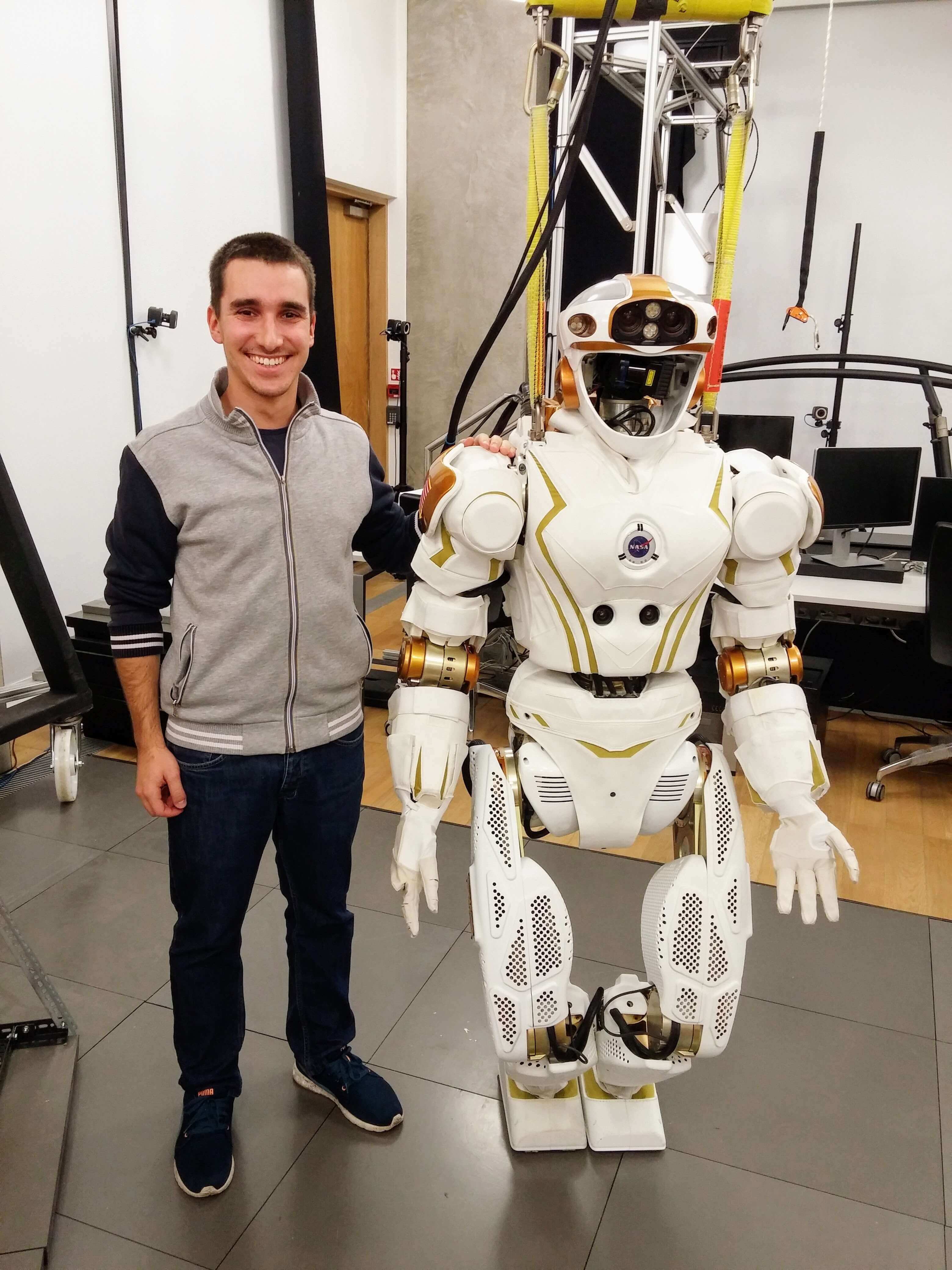 The Humanoid called Valkyrie is one of the most advanced robots by NASA, created for their trip to Mars.
This probably means the blog is not going to end so fast. I will surely need somewhere to write from time to time. It only makes sense to keep this going so I can save my experience for posterity.
So… that means this is not a goodbye.
Just remember…