I went to London for the weekend and I had a pretty good time. I hadn't been to London since like… 2009? And I was just a kid at the time so I didn't get the chance to go around freely.
As you might have guessed already, this post is going to be mainly constituted from pictures I took while I was there.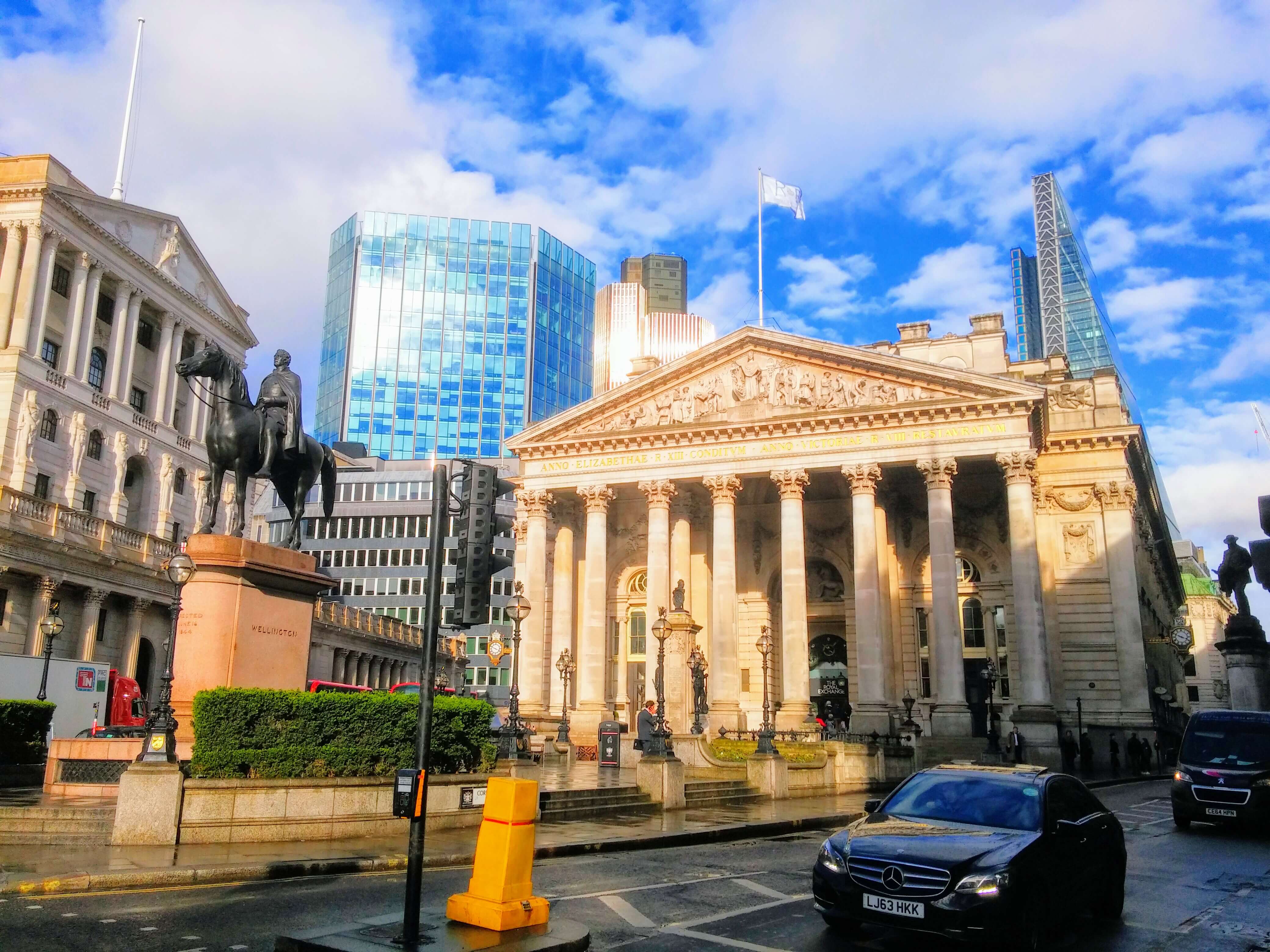 I was hosted very close to the 'Gherkin', in the City of London.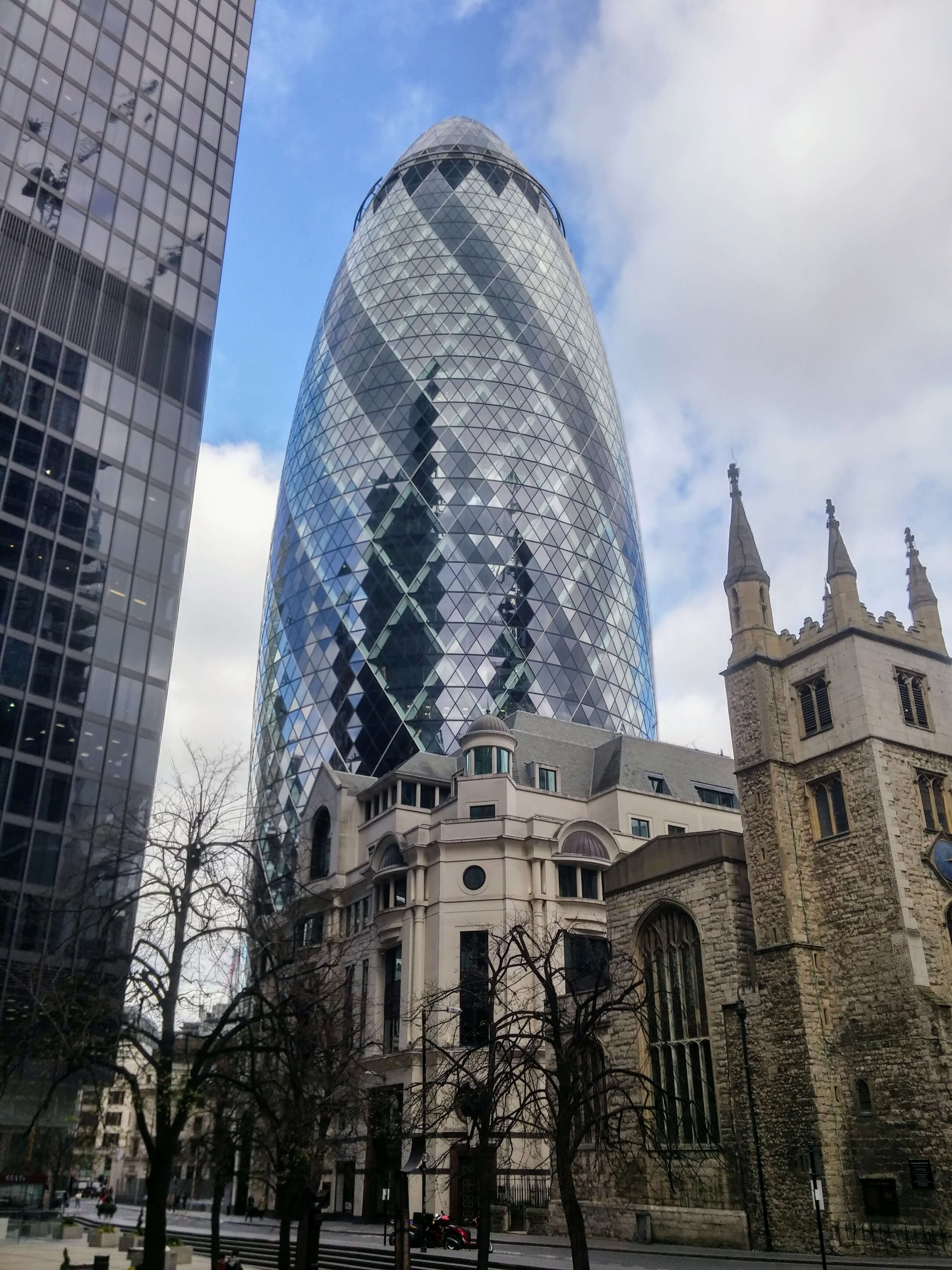 City of London has some very impressive and tall buildings.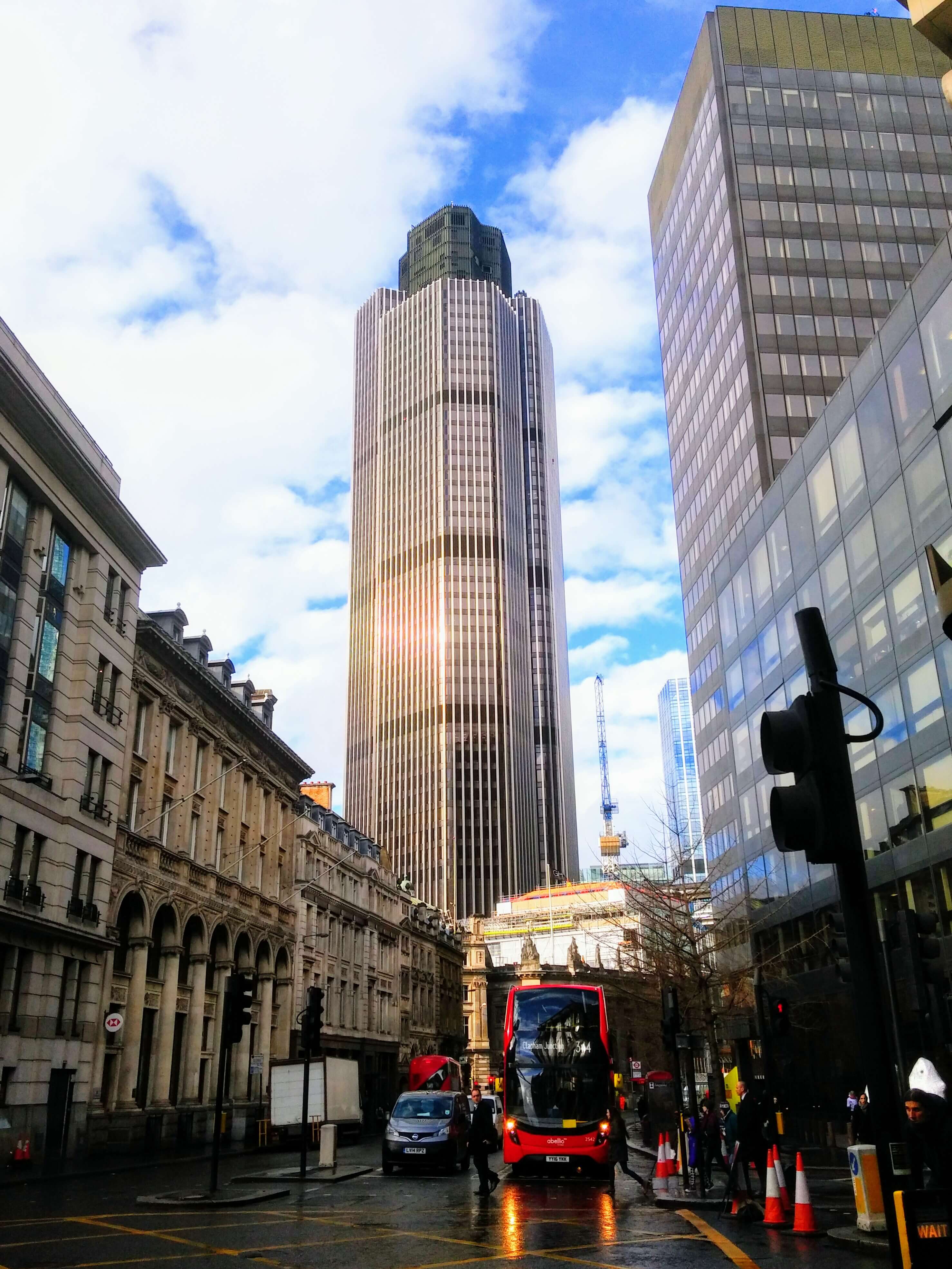 Like always, I took my Penny Board with me.
London has one of the best pavements to go around and explore the city while enjoying a smooth ride.
I finally visited the 'Shard'. I have been meaning to see it in person. I find it a magnificent and very interesting building.
It is definitely the tallest building I've stood next to. While standing at the very bottom, it's a weird feeling to look above and not being able to see the top.
I wanted to go to the top. Well, actually visitors can only go up until the floor number 72, but it costs like £30… Plus, it was getting dark and we wanted to go to other places.
I particularly like this next picture I took. I like the contrast between the old and the new.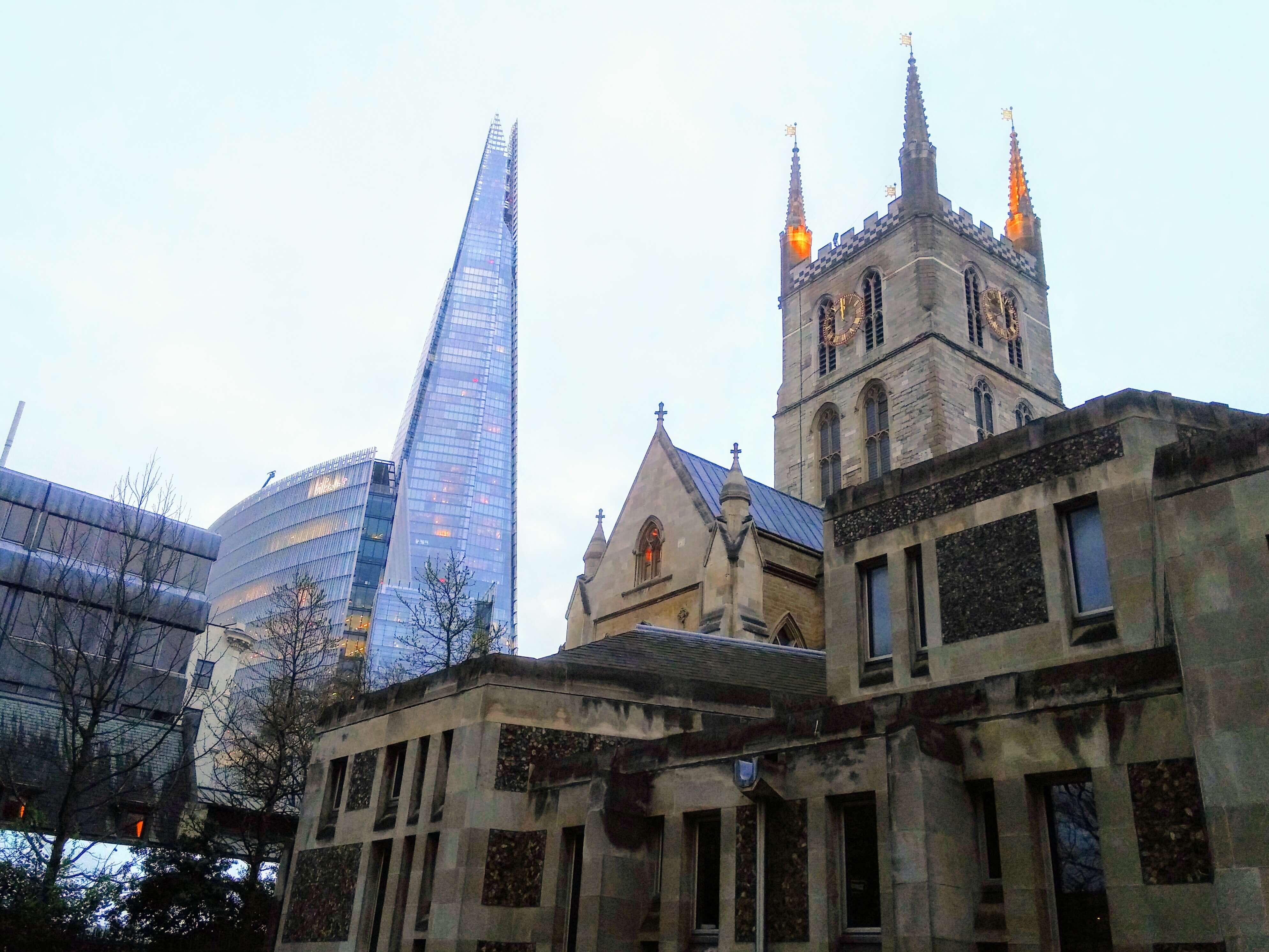 Tiago and Sara have moved to Edgware recently. They joined me as soon as I got to London so we could go around together and make the most out of the surprisingly very warm and sunny days.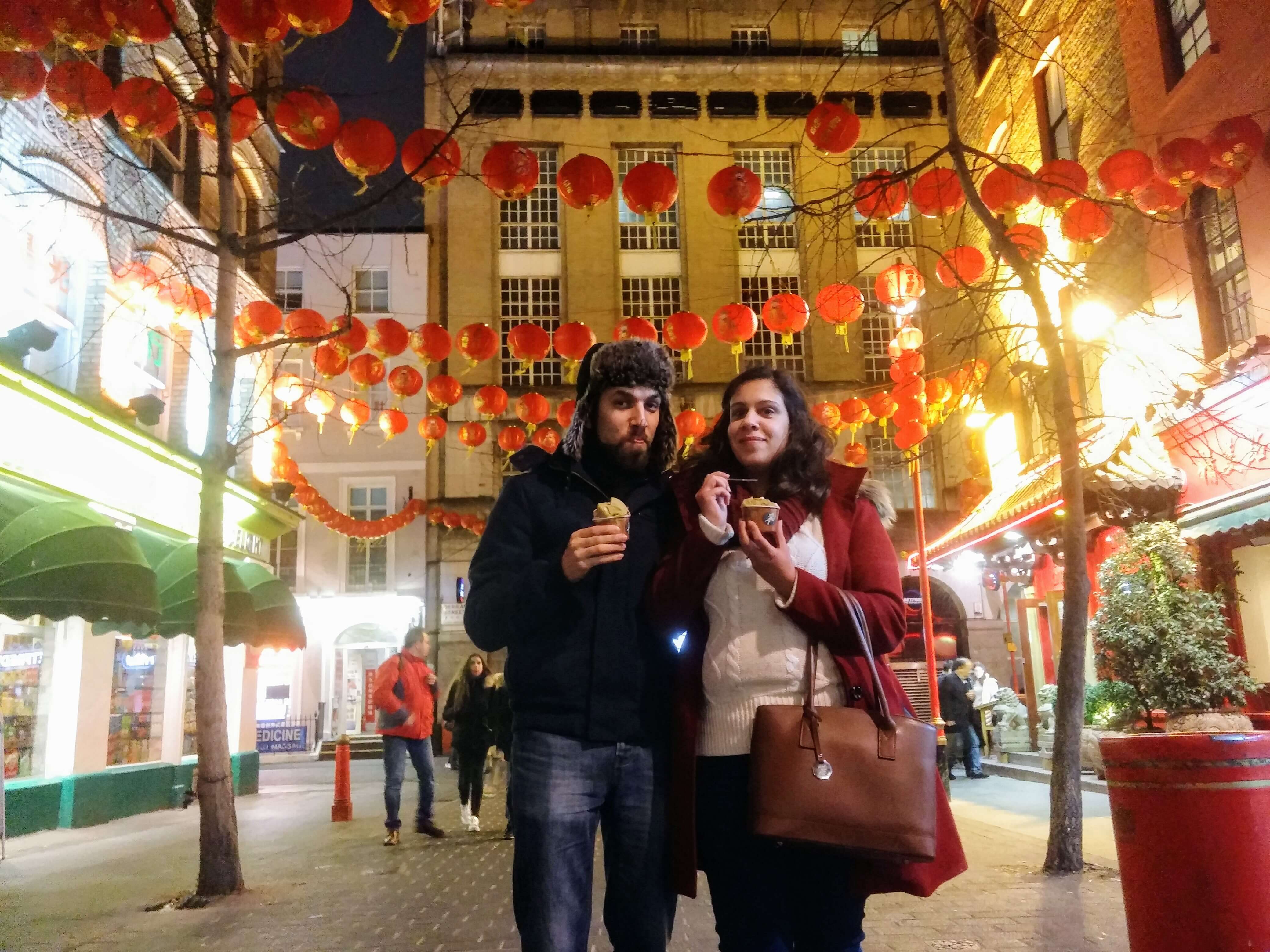 We were roaming around near Picadilly when we stumbled across Chinatown!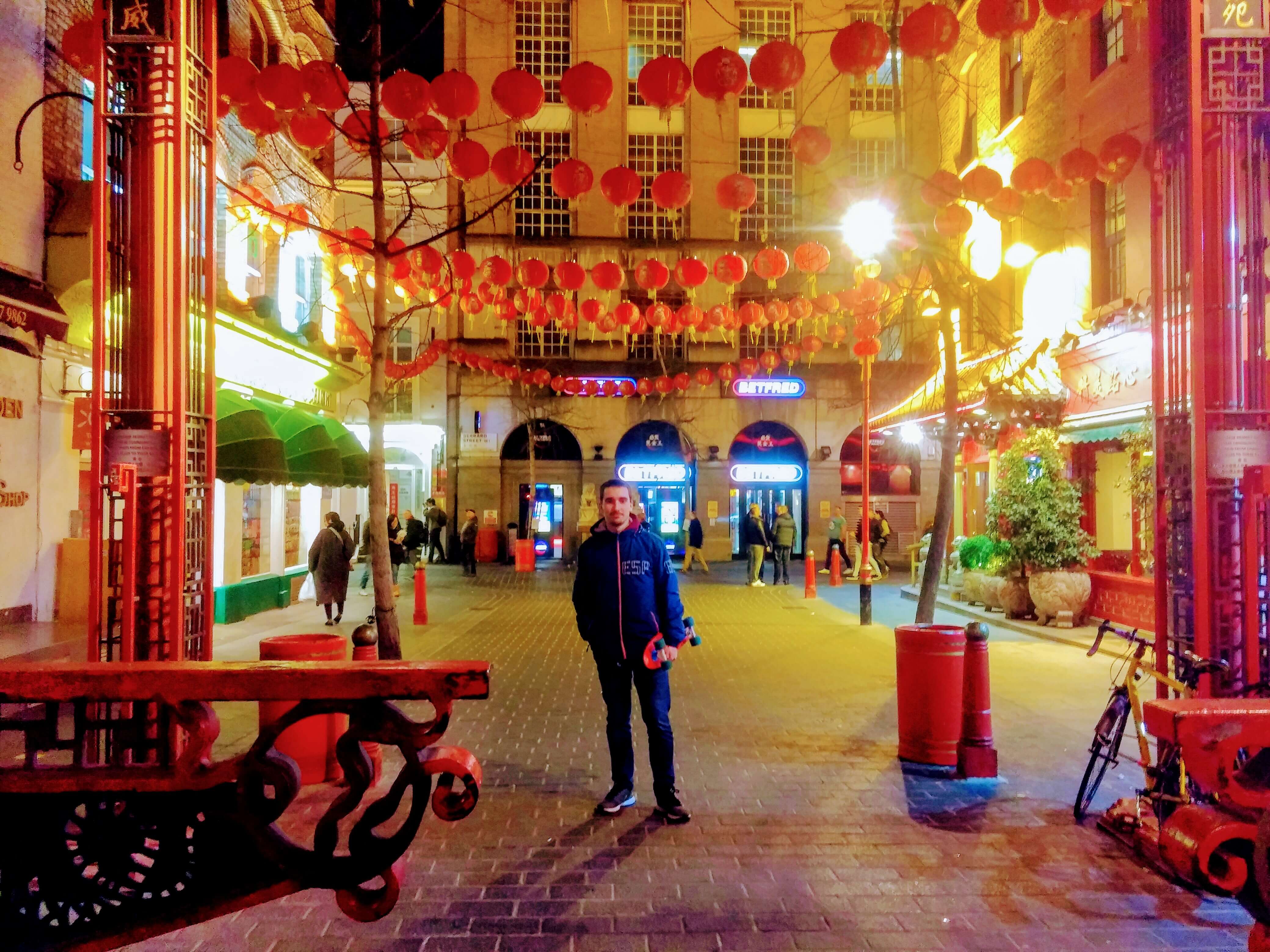 And this was it. I really liked visiting London and I wish I could have stayed longer.
I couldn't have had more luck with the weather.